How can I add a portrait or photograph to a cast bronze plaque?
More often than not, cast bronze memorial and commemorative plaques will include an image of a loved one, principal, board member or friend in addition to a paragraph listing their accomplishments. Our studio can recreate portraits and photographs onto a cast bronze plaque in one of three ways: photo-rendered portraits, bas-relief portraits and illustrated portraits.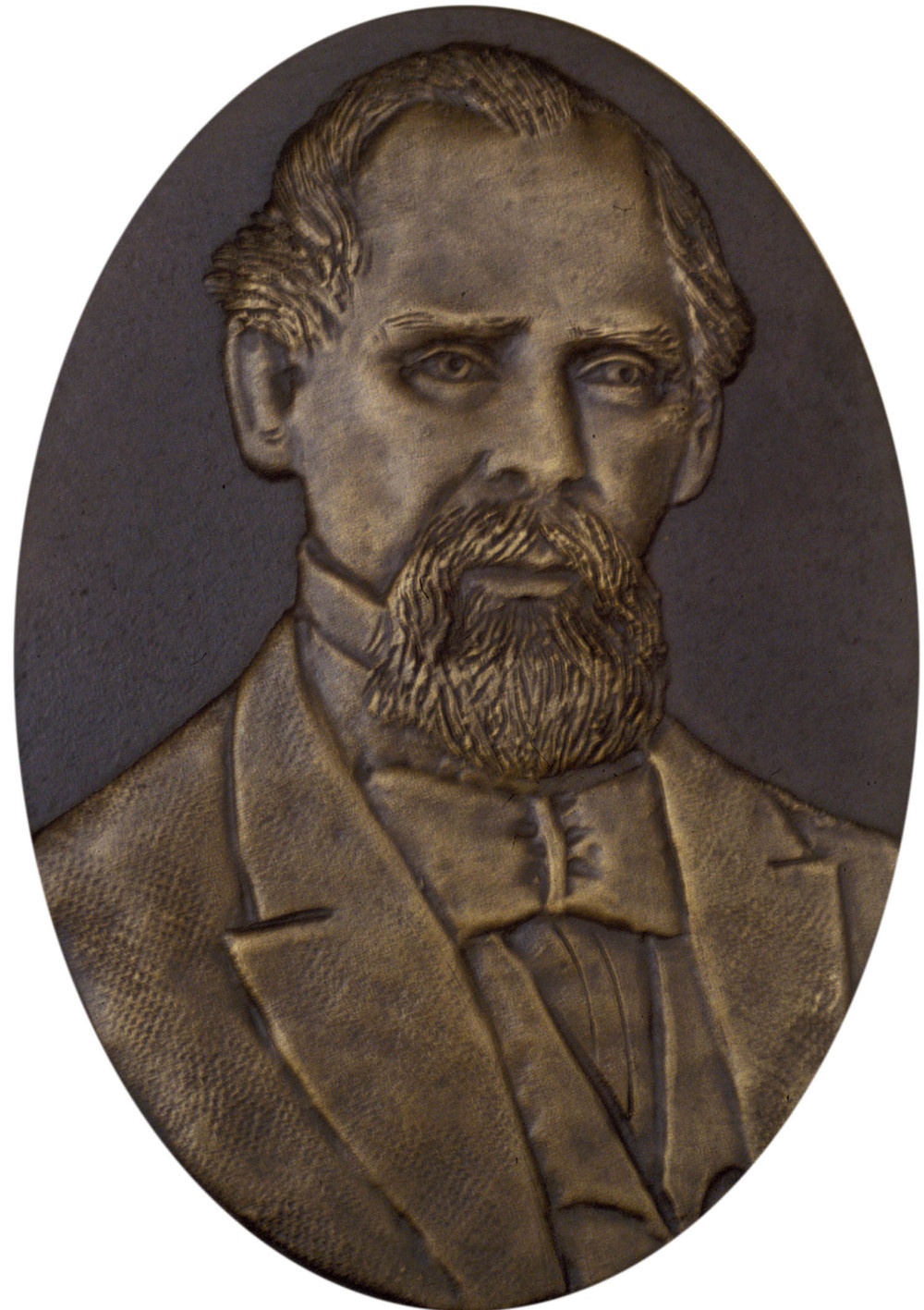 bas-relief portraits
The most traditional portrait type is created using a bas-relief technique. Using this method, one of our professional artists will hand carve a sculpted portrait of the subject based on the photograph of your choice. Originally carved in clay, then molded and cast in bronze or aluminum, this technique largely relies on the skills of our clay artists. This portrait technique takes 8-10 weeks to complete, and is the most expensive portrait option we offer.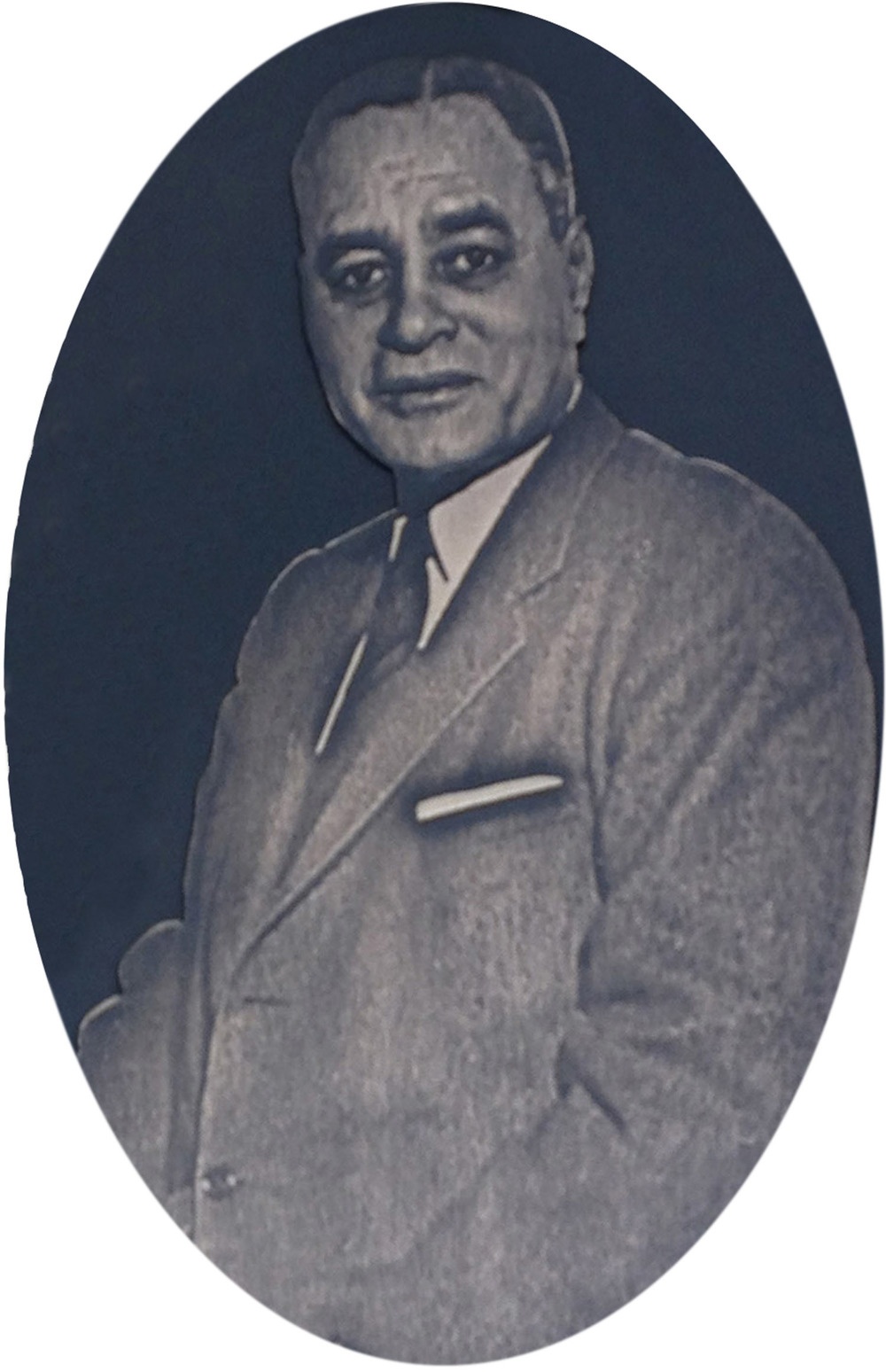 PHOTO-RENDERED PORTRAITS
One of our studio's more contemporary techniques we use for portraits is the photo-rendering technique. This method digitally translates a high-resolution photograph into a low relief, multi-dimensional casting. It retains many of the details of the photograph, ensuring a high-quality exact reproduction in bronze. This is a less time-consuming technique, with manufacturing time running around 4 weeks. It is also the most affordable portrait option at our studio.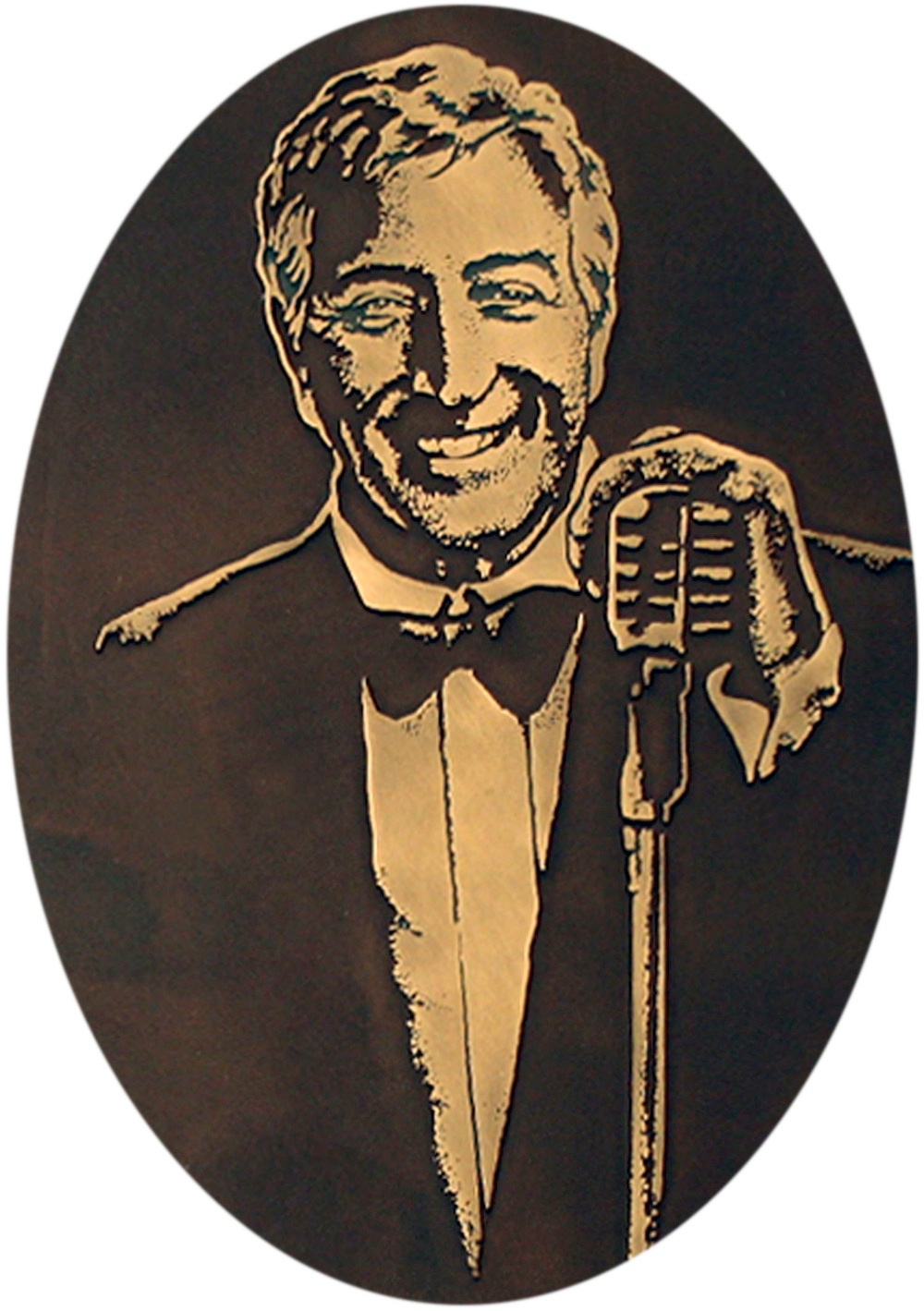 illustrated portraits
Another more contemporary portrait technique is the illustrated portrait option. Our designers will use a photograph of your choice as a template for a black & white illustrated drawing of the subject. All the white areas in the illustration will convert into raised bronze colored areas on the plaque, and the black portions of the drawing will be recessed and dark and will become the plaque background. Manufacturing time for an illustrated plaque runs around 5-6 weeks.